Highland Square Film Festival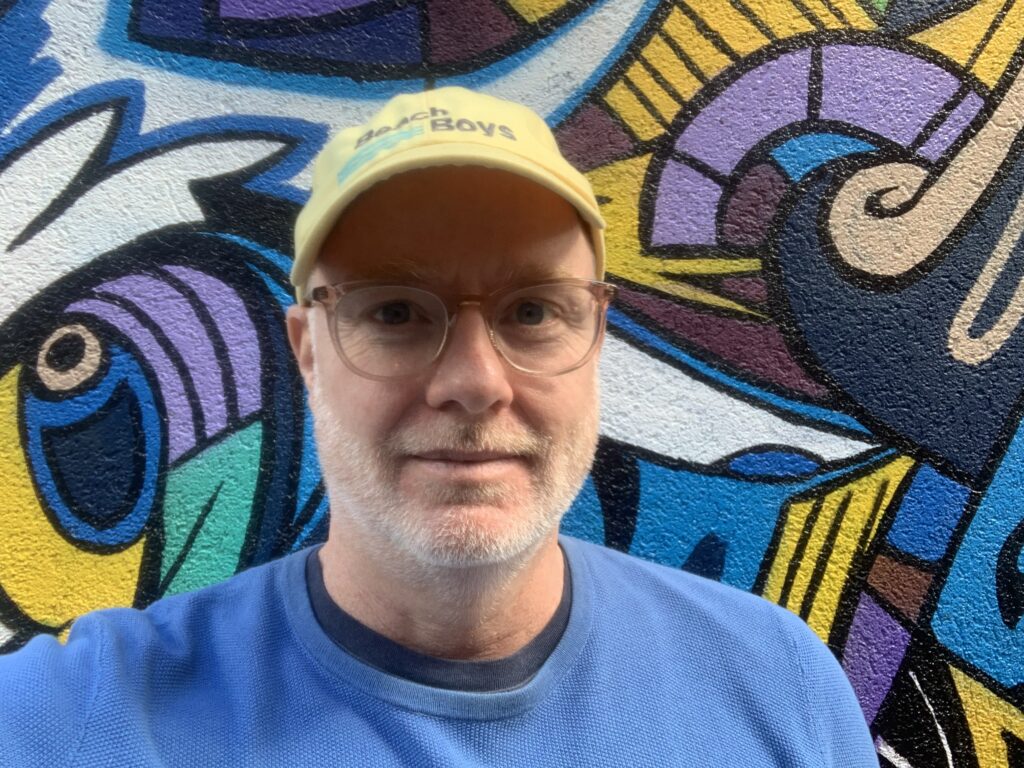 The 2022 Highland Square Film Festival takes place on Saturday, May 14th. And you want to be sure to get your tickets and be there bright and early because this year's keynote speaker is Brian O'Donnell.
Read More »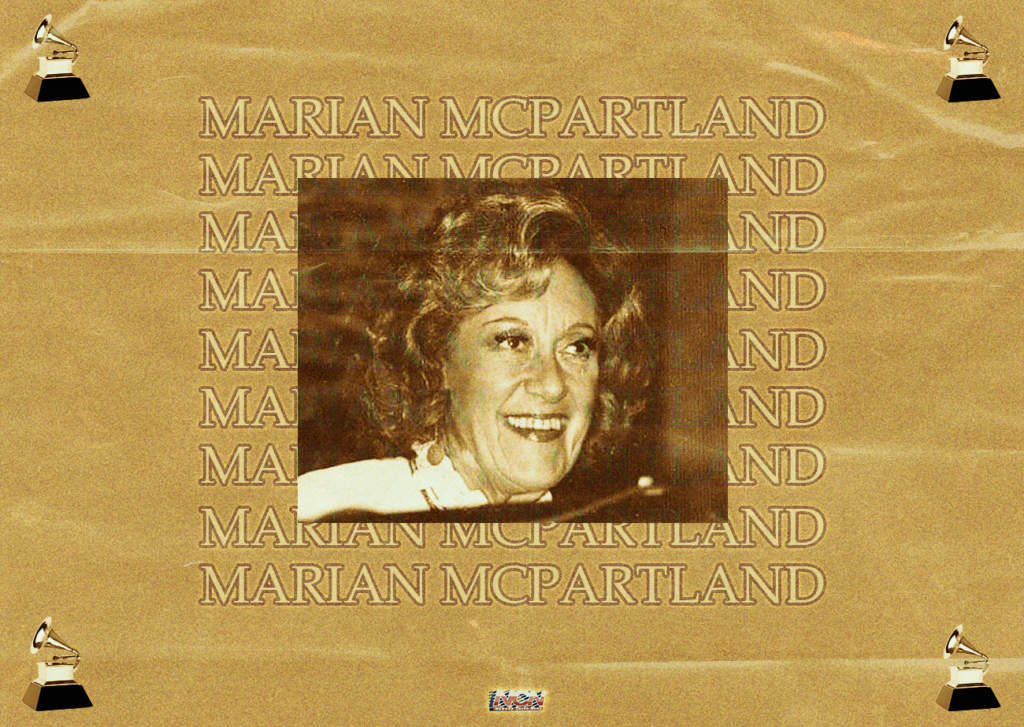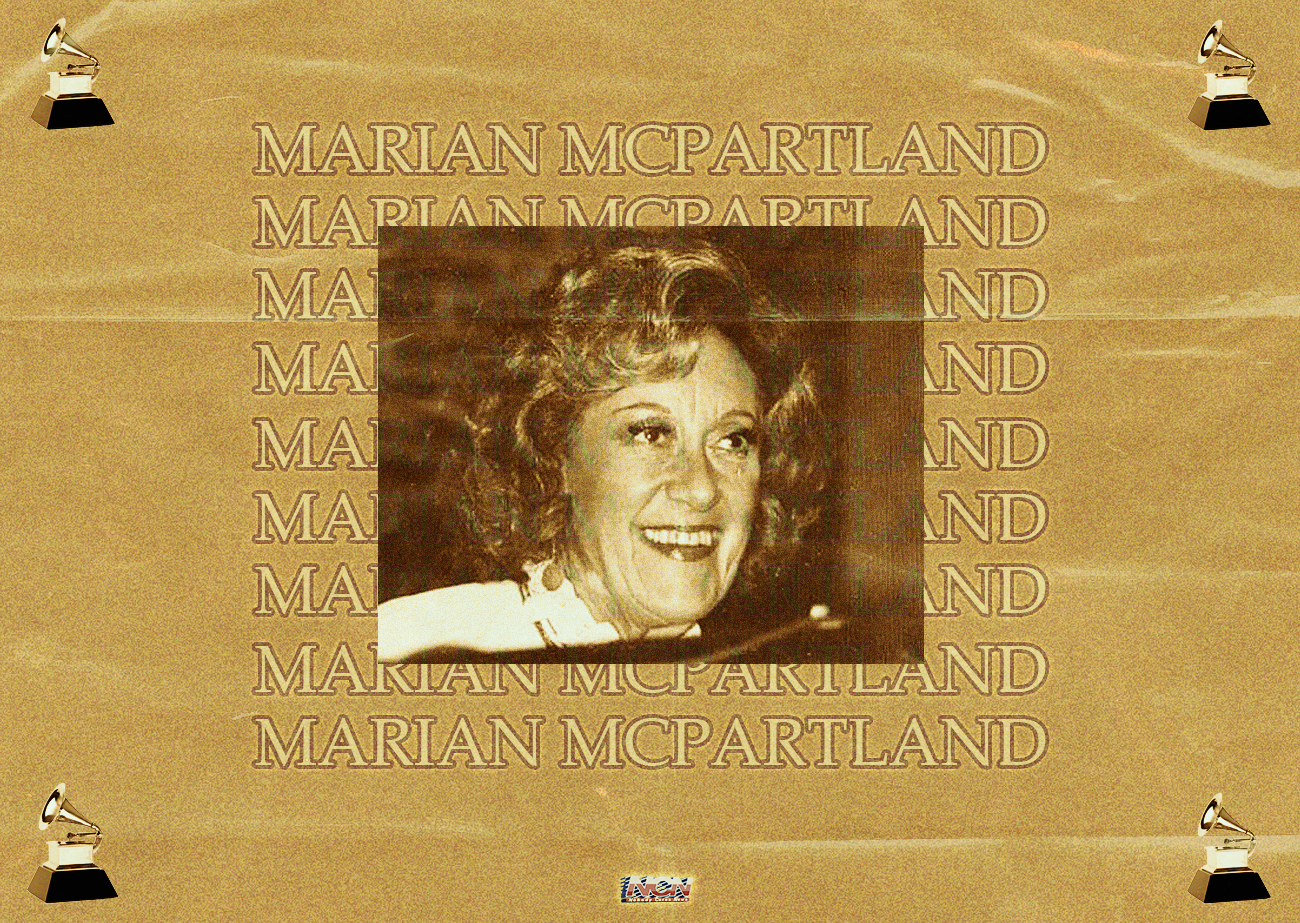 Right at the end of 2021 I was thinking about the Marian McPartland Piano Jazz radio show that aired on NPR and how much I enjoyed it whenever I listened to it. Then I got this notion that I would enjoy listening to every episode. And… what if I wrote about each one? That would be fun!
Read More »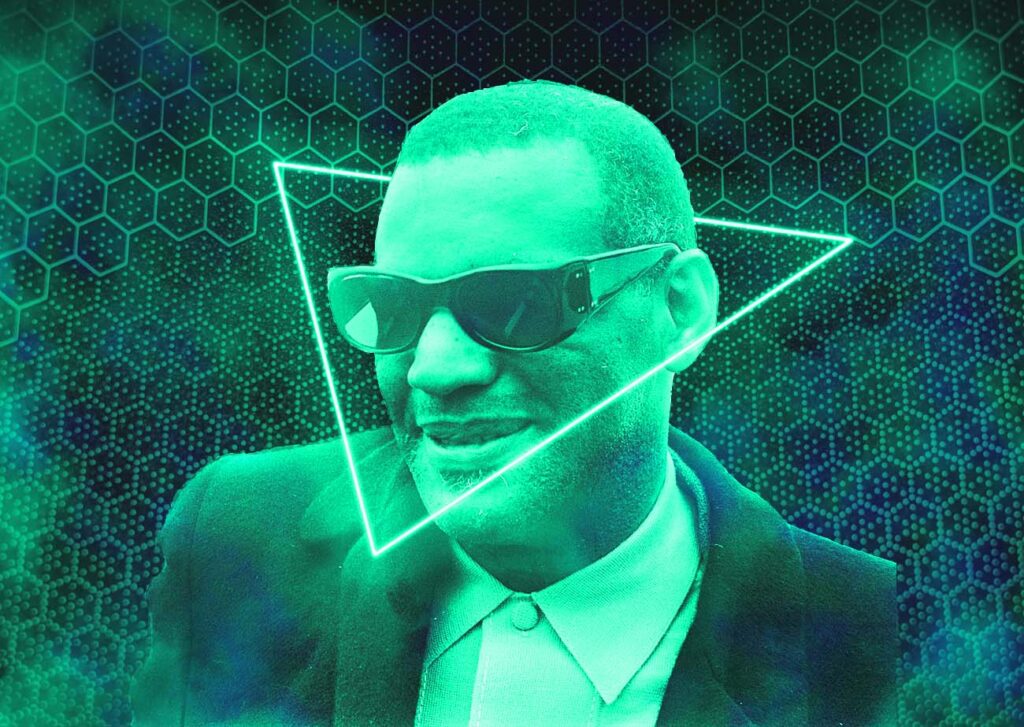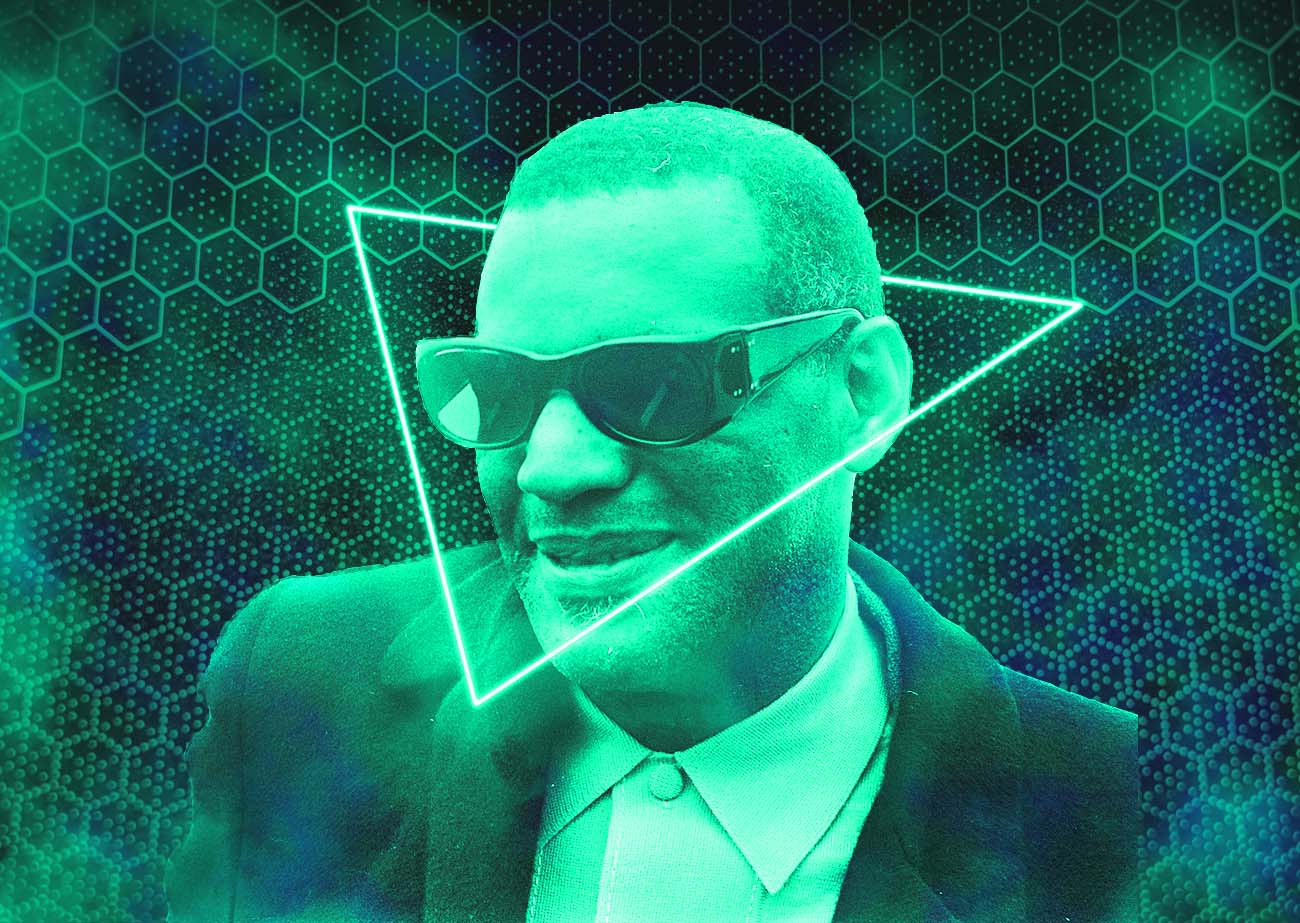 Here we are at the first episode of my quest to listen to every episode of "Marian McPartland's Piano Jazz." And that first episode is with Ray Charles.
Read More »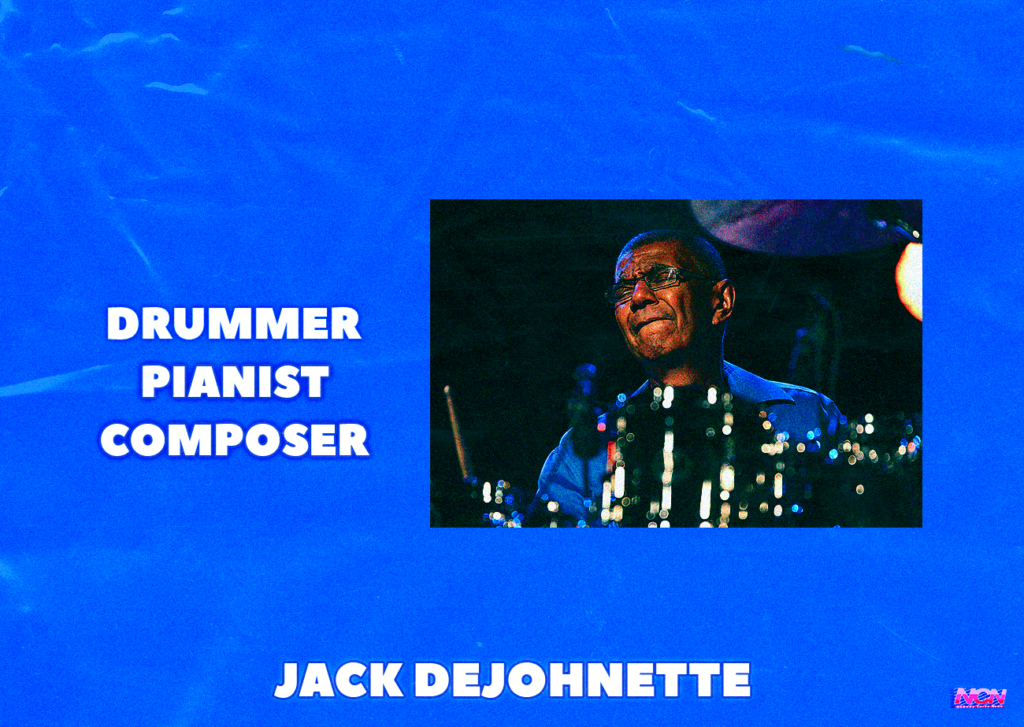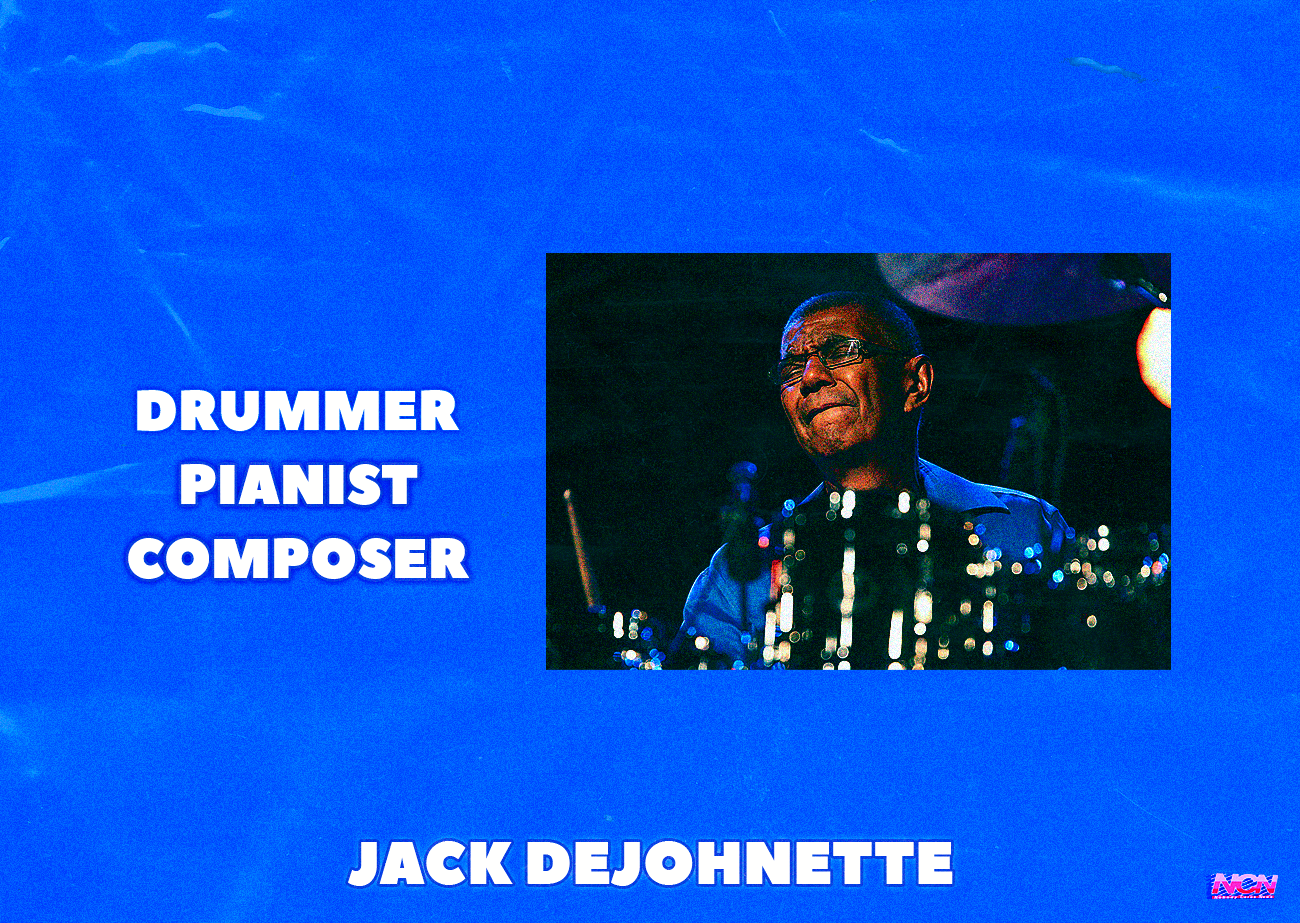 When I first saw this episode of "Piano Jazz," Jack DeJohnette's name didn't ring a bell right away. I looked him up and almost immediately said, "Oh! He played on Miles Davis's Bitches Brew."
Read More »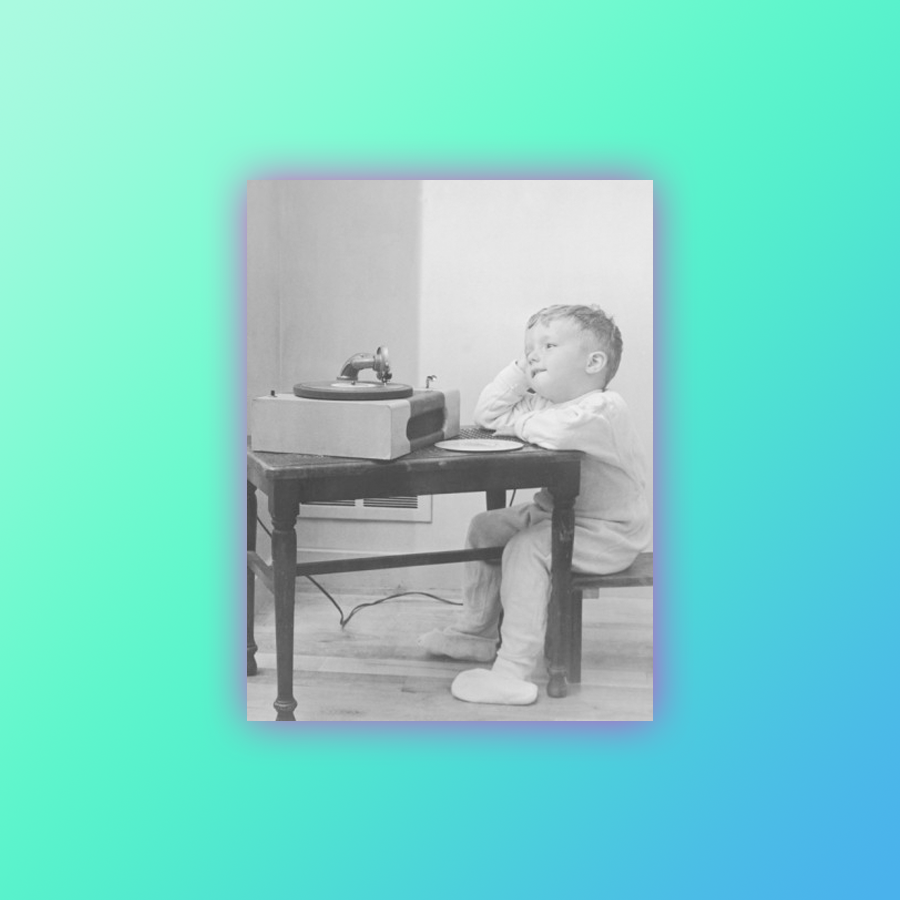 This mix was originally shared on Mixcloud.com. Track listing: 1 The Human Abstract – David Axelrod 2 Loving You Was Like A Party – Marlena
Read More »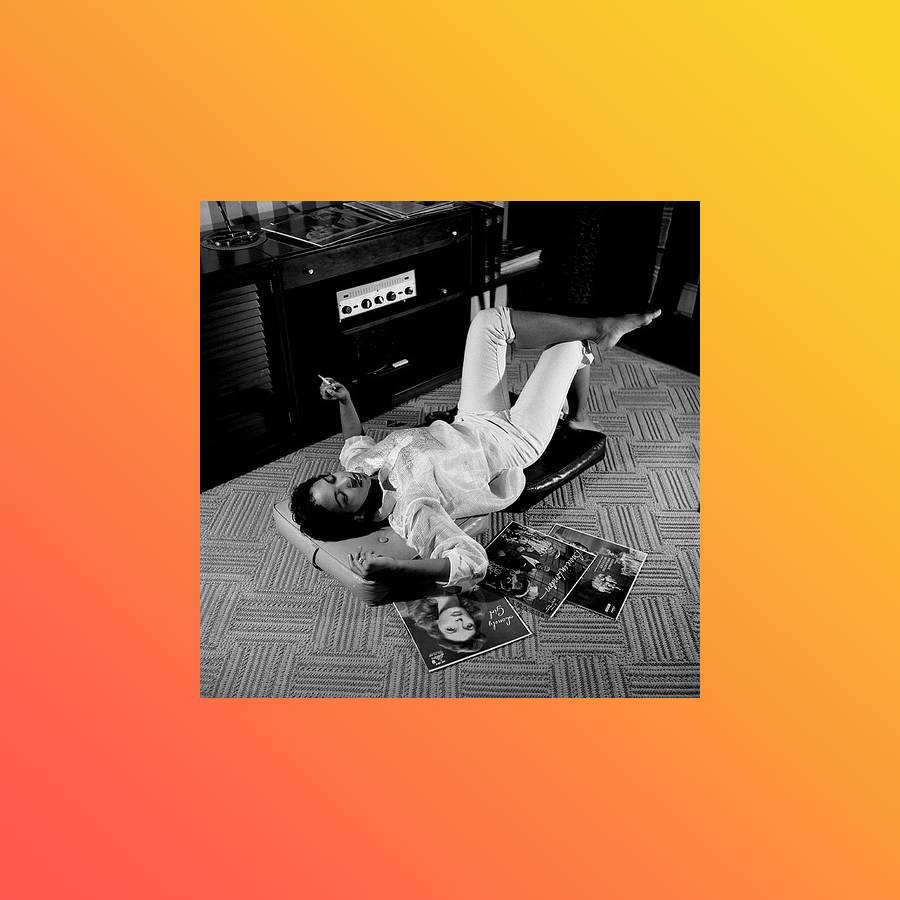 This may seem like a bit of a curve ball for people just getting to know me through my mixes since I have done a lot of uptempo disco and house mixes recently. That's not a fair indicator of me since I am really a mellow kind of guy.
Read More »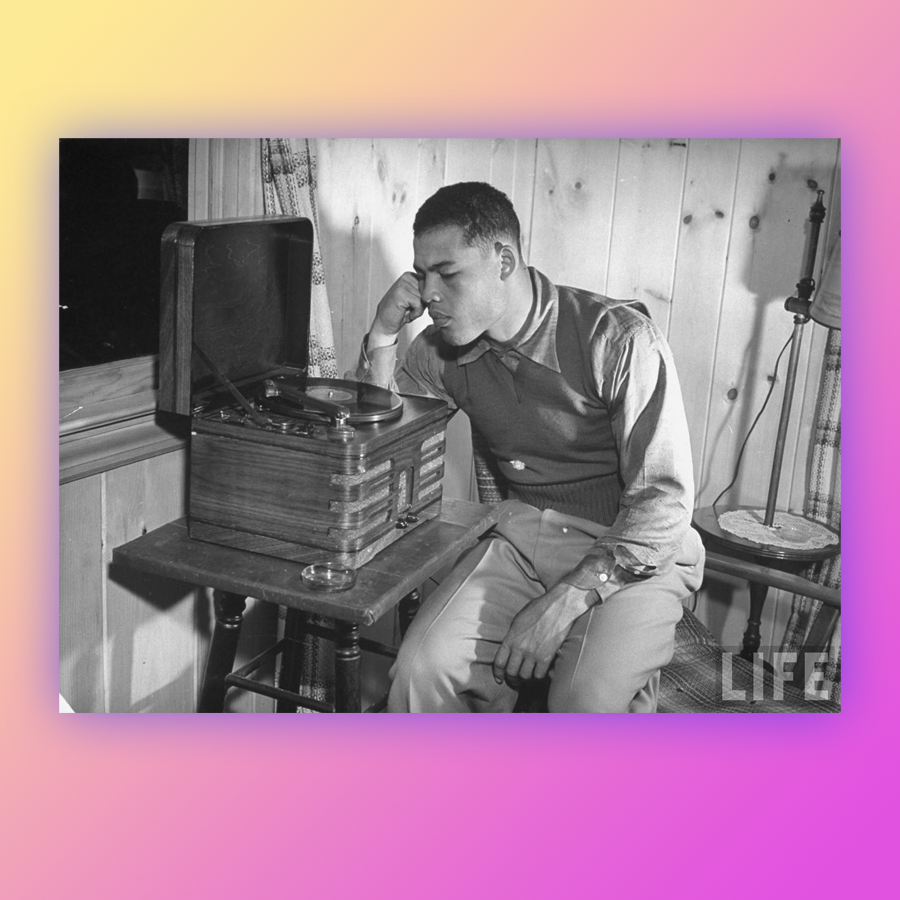 There's no real underlying theme to this mix. This is just a collection of songs that I really enjoy. Some are from artists that I have been following their careers for a long time, some I only know this one song and I think it's really good.
Read More »