Highland Square Film Festival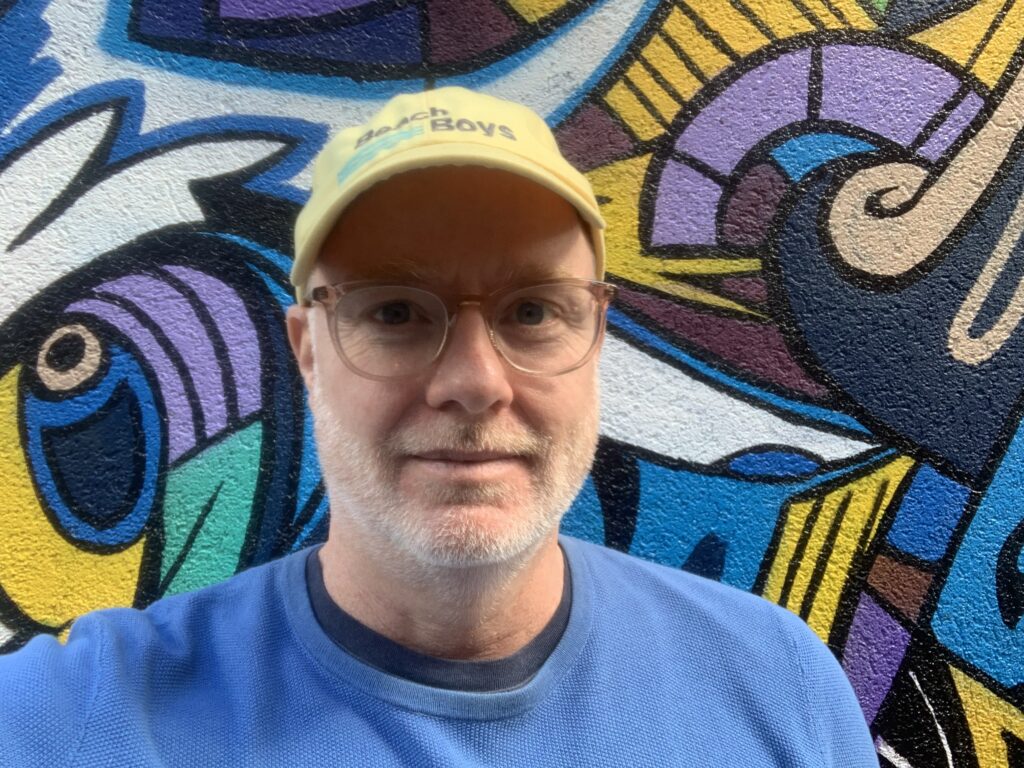 The 2022 Highland Square Film Festival takes place on Saturday, May 14th. And you want to be sure to get your tickets and be there bright and early because this year's keynote speaker is Brian O'Donnell.
Read More »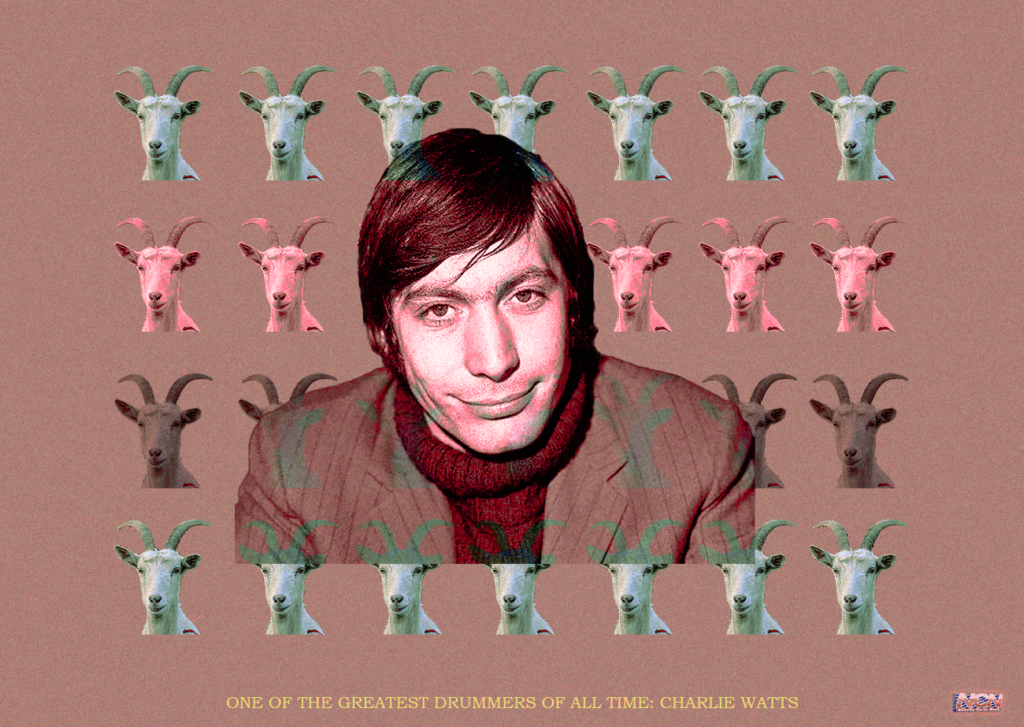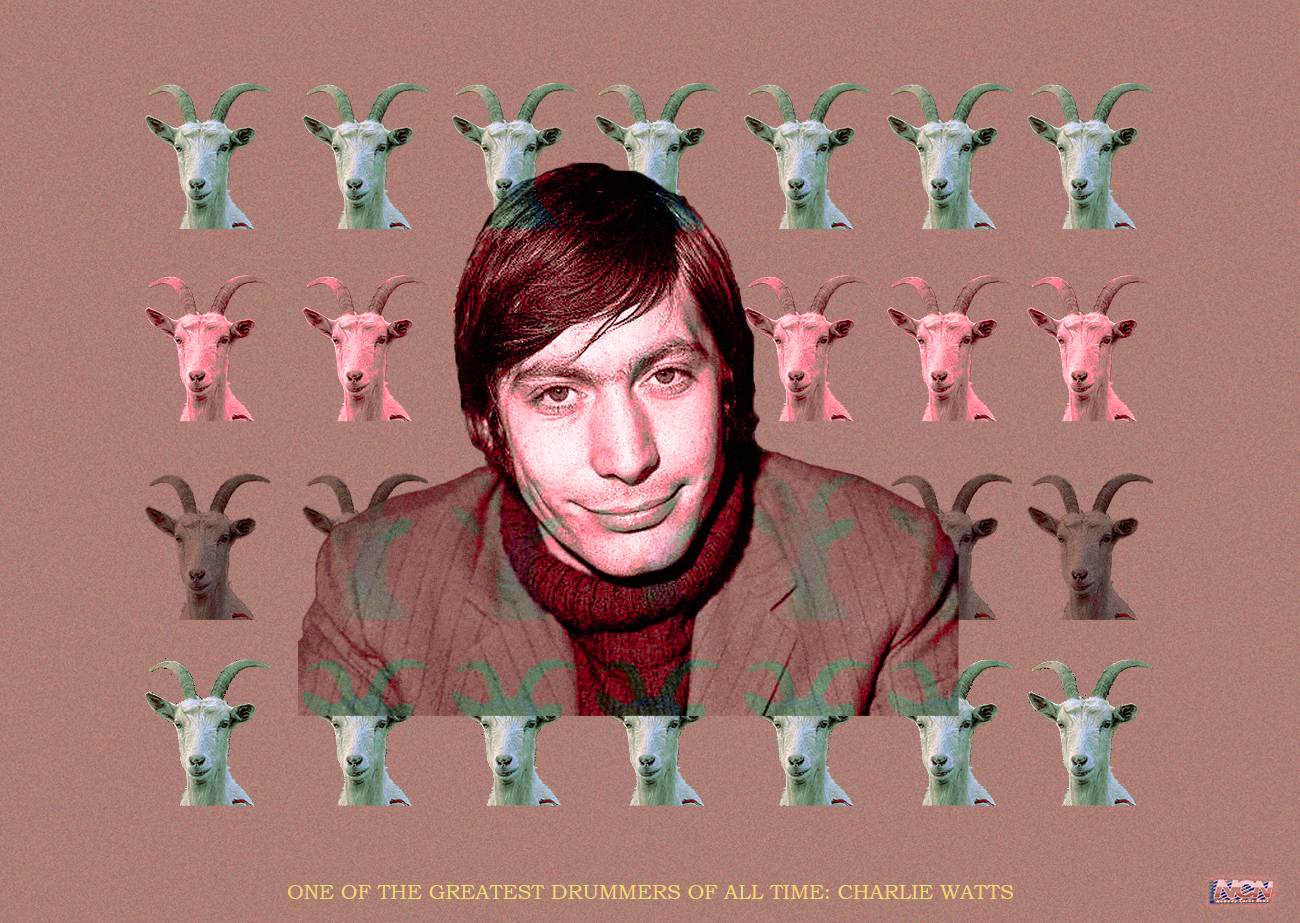 I will admit that I was surprised to see Charlie Watts show up in the episodes of "Piano Jazz." If you listen to music, chances are you know who he is. Until his death in August of 2021, he played with the Rolling Stones for almost sixty years.
Read More »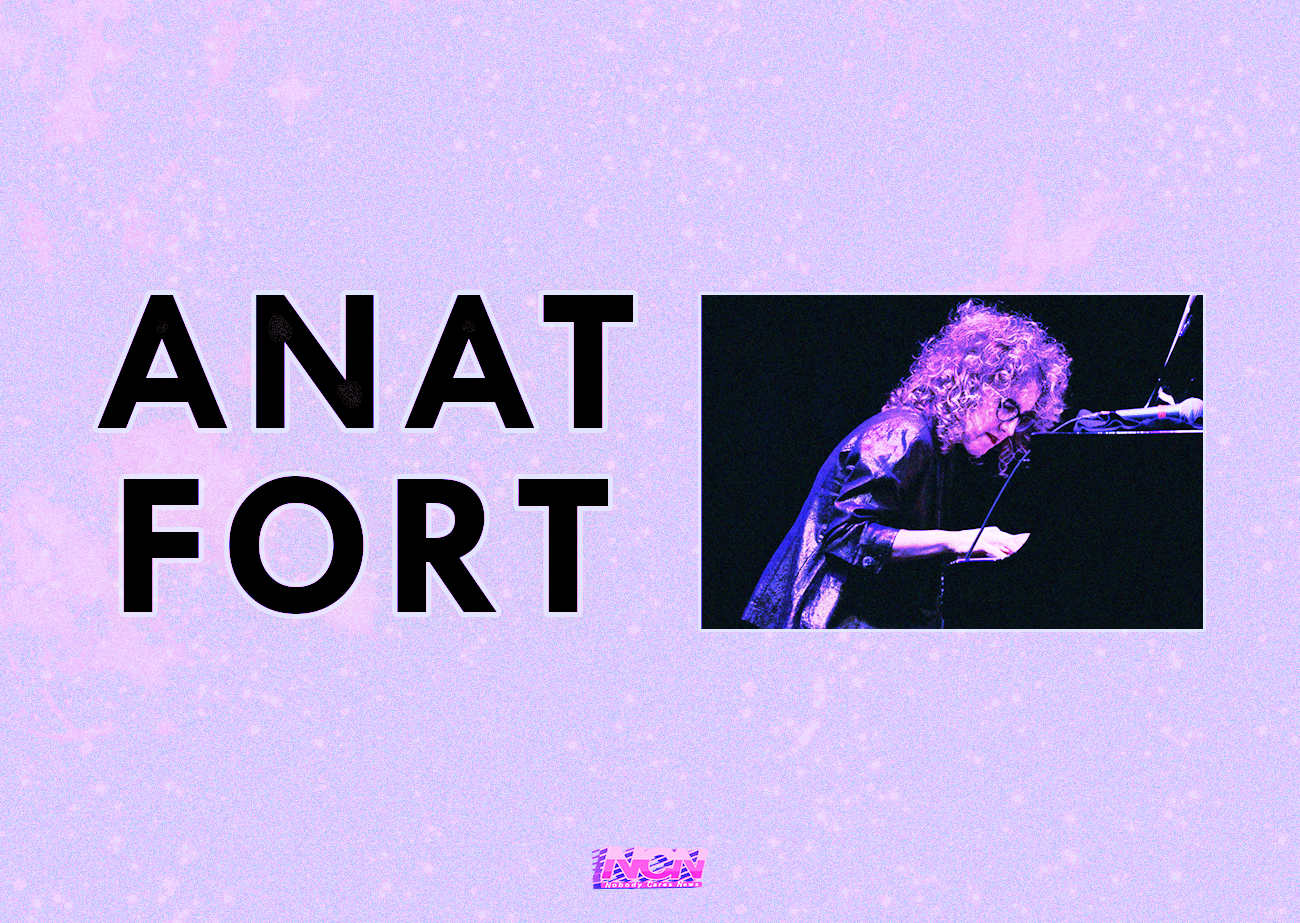 From the NPR archives on NPR.org Originally broadcast in the fall of 2007 This is the first episode of Piano Jazz where I was completely
Read More »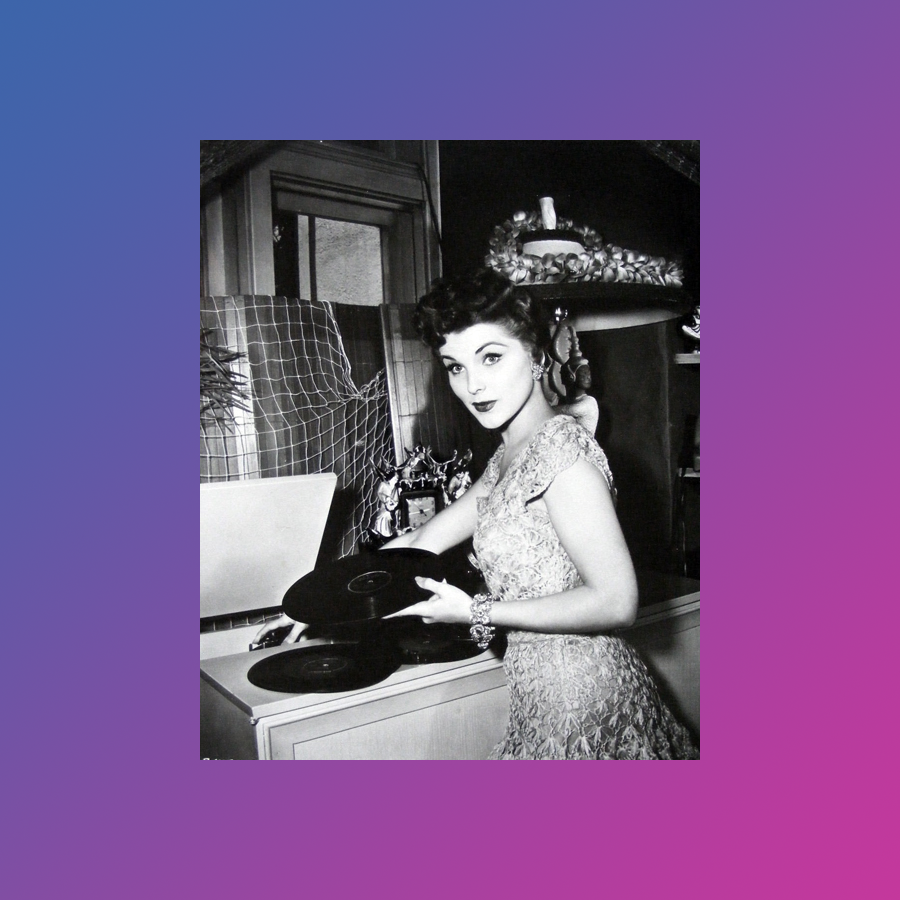 In this mix I explore the world of love through some pretty deep disco tracks. Many different types of love are represented here in what I hope is a very uplifting mix.
Read More »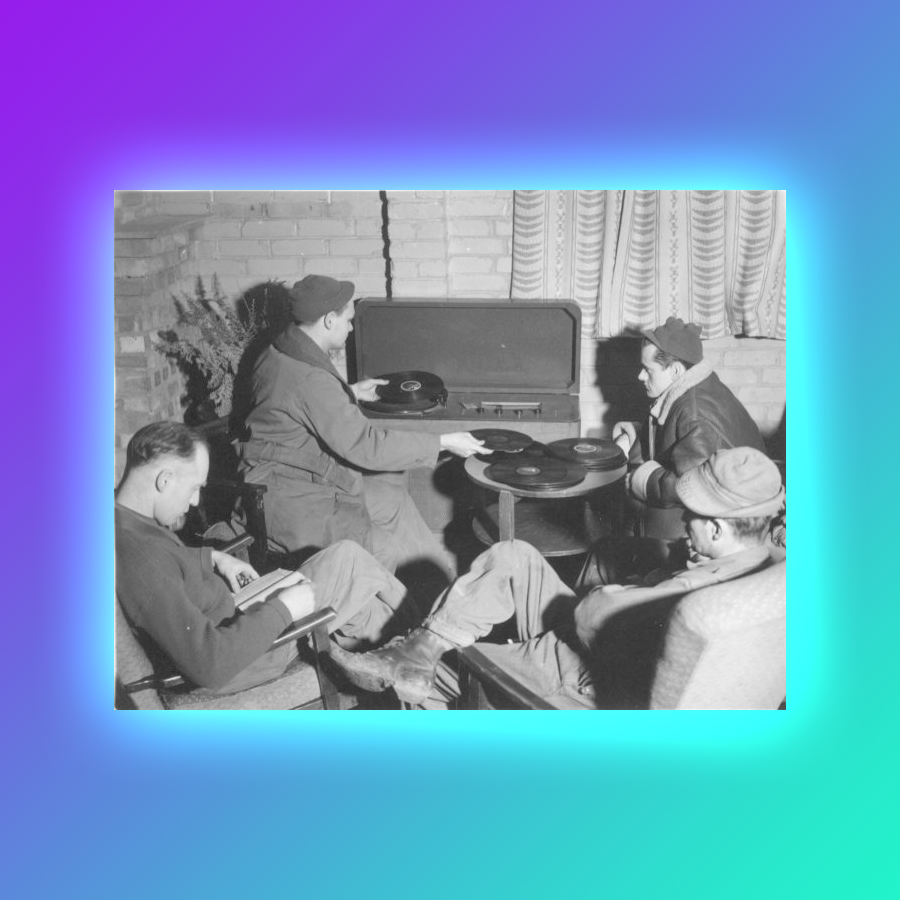 For me this one sounded like a guy looking back over a period of his life. Fond memories and painful ones emerge. Lessons were learned. And in the end, life moved on.
Enjoy.
Read More »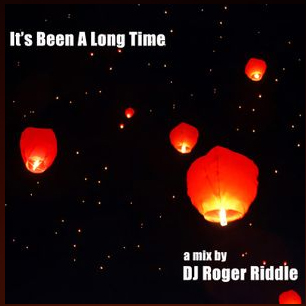 It's been seven months since my last mix.In that time, a lot has changed in my life, including a move. So not only is this
Read More »