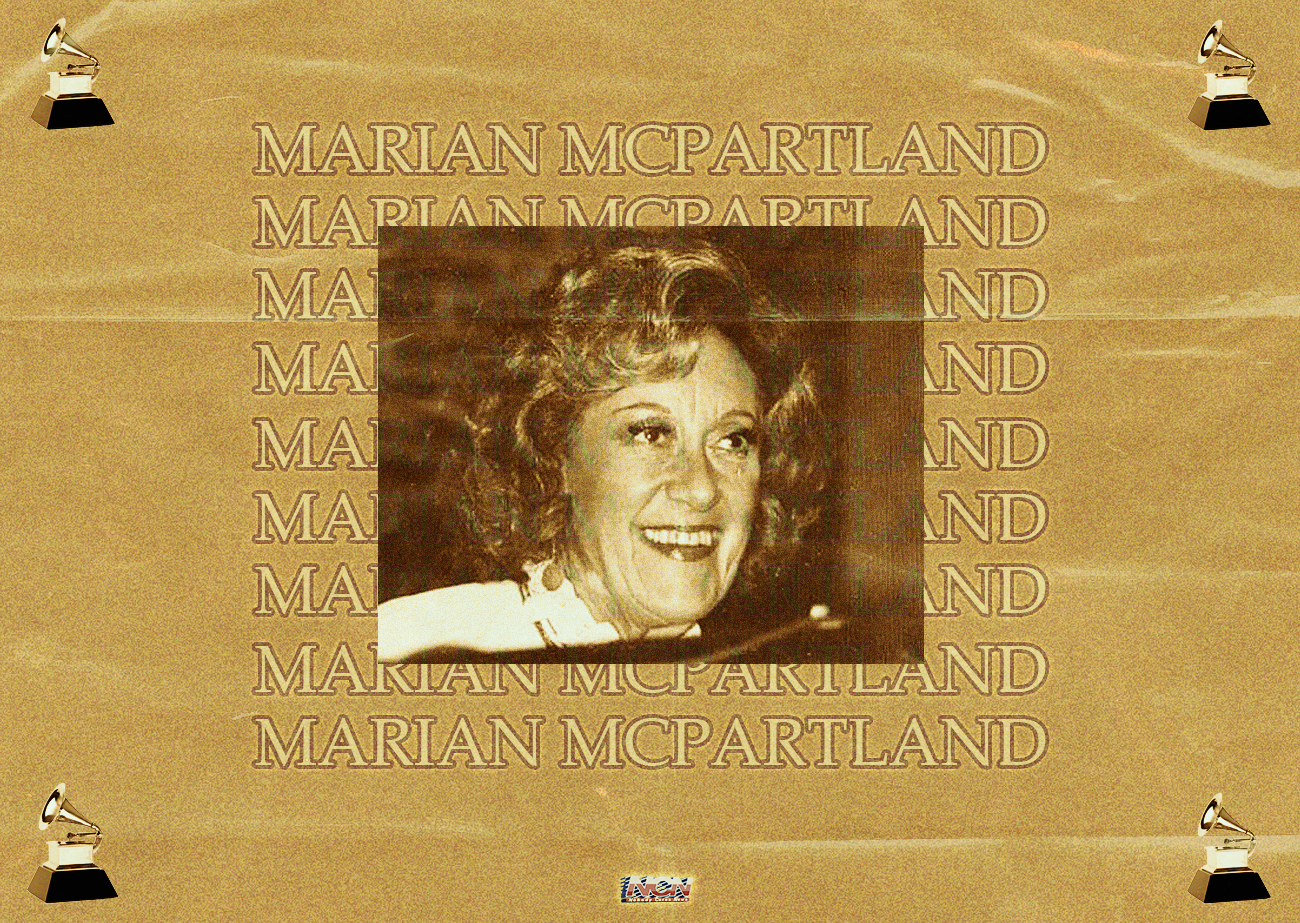 the marian mcpartland piano jazz project
Introducing the piano jazz project
Right at the end of 2021 I was thinking about the Marian McPartland Piano Jazz radio show that aired on NPR and how much I enjoyed it whenever I listened to it. Then I got this notion that I would enjoy listening to every episode. And… what if I wrote about each one? That would be fun!
Well, it's not quite that easy. I have to find every episode. Since the show ran from 1979 to 2011, they aren't all just sitting on NPR's website, though it does have some of the episodes. I've got some leads on other sources.
The Library of Congress has an archive of the show. The University of Rochester's Eastman School of Music has a Marian McPartland archive granted by McPartland's family. I have heard that the New York Public Library's Rodgers and Hammerstein Archives of Recorded Sound has NPR's archive of the show, though as of yet I haven't been able to confirm that. The Jazz Alliance record label released some of the episodes on LP and CD. My library has some of those available to check out and some are available to stream through an app that they offer.
But really, how did I get here? Like everyone else, 2020 and 2021 were some of the roughest years I have ever lived through. I was depressed and anxious to the point that I started having panic attacks and would get physically sick when I went to work. One of the albums I turned to over and over again to get me through those tough days was Keith Jarrett's Koln Concert. I was obsessed with the story of how the album came to be (if you don't know it, it is worth your time to look it up) and the music seemed to fill me deep within. Jarrett's playing was just masterful and so full of emotion. It felt good to listen to it. It was like being with a friend who understood how I felt.
But no matter how much you love an album, you need to play other things. So I started playing every solo jazz piano album I could think of and searching for ones I hadn't heard yet. So of course when you are obsessed with piano jazz, you are going to run into Marian McPartland.
When I thought of McPartland, two things came to mind. I knew she was one of only three women in the iconic "A Great Day In Harlem" photo by Art Kane, and I knew she hosted a great radio show on NPR. I listened to it from time to time and I always enjoyed it. As I remembered it, there were always great stories and conversations from her guests, and she was often speaking with some of the greatest names in jazz.
At the time of this writing, I haven't listened to any of McPartland's albums, however, personal projects have a way of changing you, and one change I can just about guarantee is that by the time I am done with this project, I will have listened to many of her albums. That is just one of the things I can see changing about me. See, I know when you take on a project like this, you grow and you change. You learn. You pick up some new skills and you hone some you've been used for a long time. You come out the other side of a big personal project different than you were when you first started.
I invite you to join me on this trip I am about to embark upon, as I listen to and write about every episode of "Marian McPartland's Piano Jazz" that I can find.
The first episode in this journey is with Ray Charles. That's a pretty good way to start.