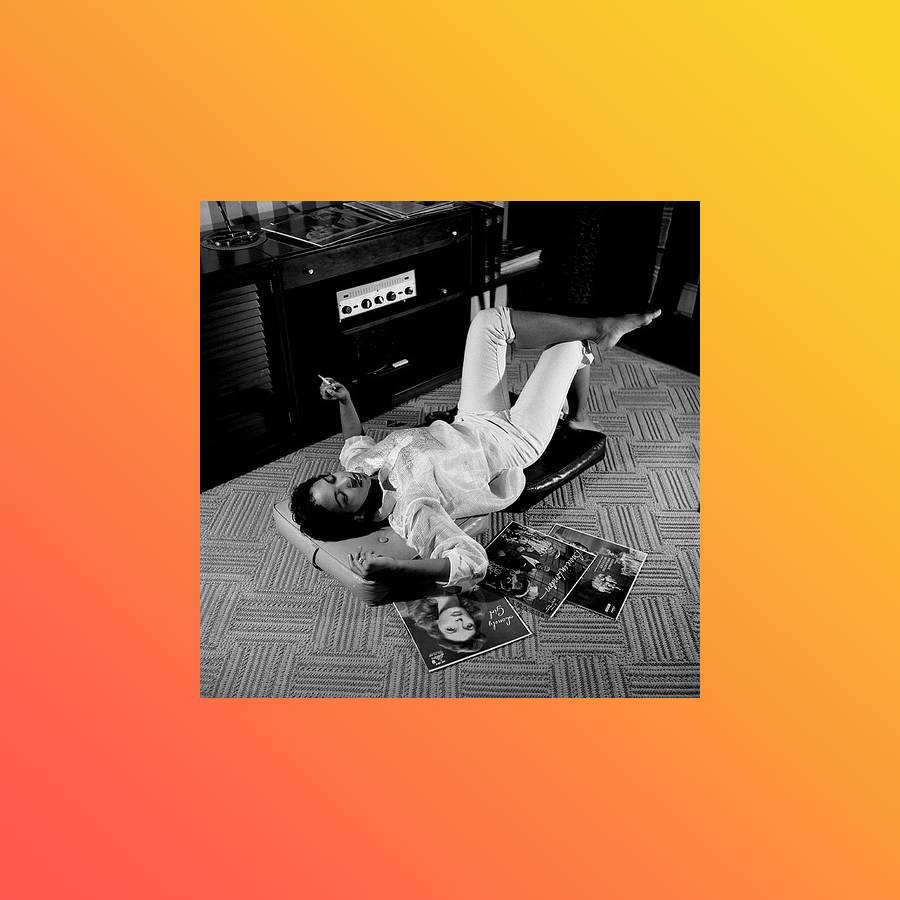 The Act of Unwinding
This mix was originally shared on Mixcloud.com
This may seem like a bit of a curve ball for people just getting to know me through my mixes since I have done a lot of uptempo disco and house mixes recently. That's not a fair indicator of me since I am really a mellow kind of guy. So here's my attempt to share some songs at lower BPMs.
I hope this mix gives a pleasant, drifting, dream-like listening experience, while still giving you room to head nod and a dance a little.
I get to play quite a few of my favorite up and comers, as well as artists I have been following for years.
I hope you enjoy.
Track listing:
1 Simply Beautiful (King Most Redirection) – Al Green
2 So Long feat. Alice Russell – Quantic
3 Inner City Travellin' Man – Amerigo Gazaway
4 Rock On (J&B Remix) – Funkdoobiest
5 5 O'Clock Suff – Miles Bonny
6 Sparkle – Camp Lo
7 Sweat Like Sieves – Diggs Duke
8 Closer – Goapele
9 Give In – 4Hero feat. Darien Brockington and Phonte
10 Black Sun – Bembe Segue and Mark De Clive-Lowe
11 Get Dis Money – Slum Village
12 Rose Gris – MonkeyRobot
13 Mad Izm feat KRS-One – Channel Live
14 Hot (I Need To Be Loved, Loved, Loved, Loved) – James Brown
15 Black Gold – Tensei
16 Love feat Pharoahe Monch – J Dilla
17 Dover.D – Kutiman
18 Sweet Emotion (Orchard Beach) – Homeboy Sandman
19 The Ballad Of Dorothy Parker (King Most 90's R&B Redirection) – Prince x King Most
20 Average Fruit – Quadron
21 Shine (Tensei Remix) – John Legend & The Roots