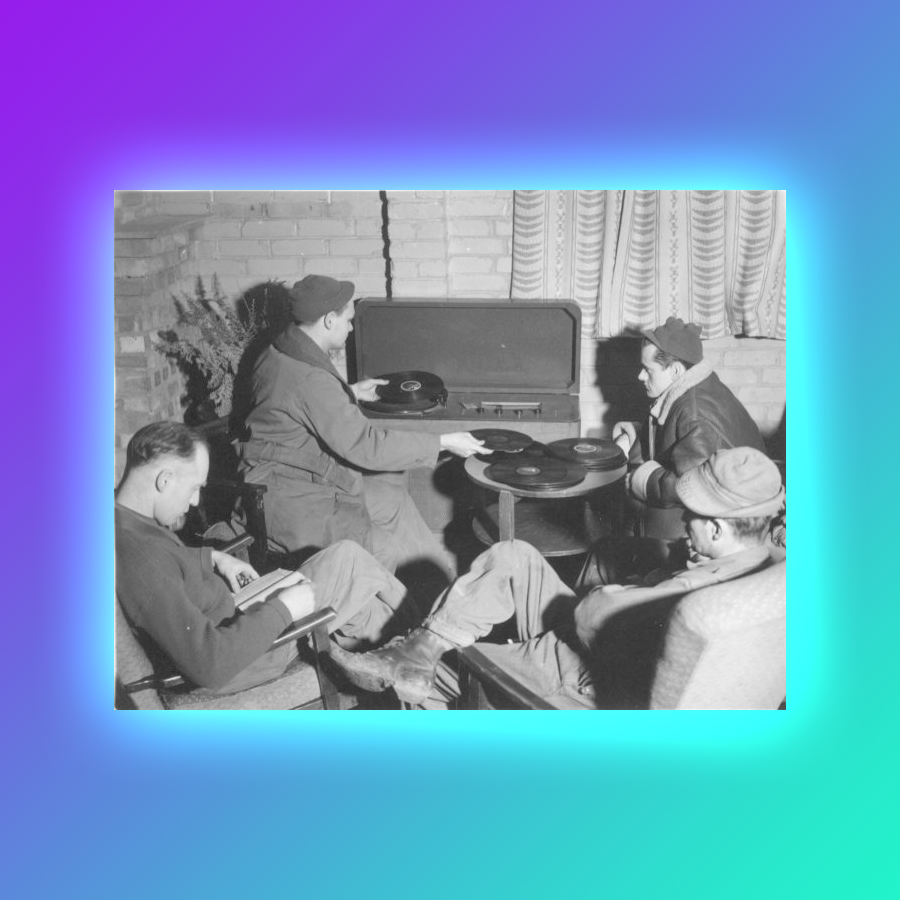 Remembering Those Days
Sometimes the songs you pick for a mix have a feel all their own. They seem to tell a larger story once connected to the other songs selected.
For me this one sounded like a guy looking back over a period of his life. Fond memories and painful ones emerge. Lessons were learned. And in the end, life moved on.
Enjoy.
Roger
Track listing:
1 Be Free (DJ Jazzy Jeff and James Poyser Remix) – Moonchild
2 Without You – Troubleman Feat. Steve Spacek
3 Road 1 (feat. Sarah Linhares) – Stanley Bloom & Mike Ro Wave
4 She Was Fly – Full Crate & Mar
5 Etc… – Francis and the Lights
6 Tale of Two People (Tall Black Guy Remix) – Eric Roberson
7 The Man – Omar
8 It's Alright – Kingsbread feat. Steve Spacek
9 Trouble (Oh No Remix) – Jose James
10 Winning Hand – Bilal
11 Under Water (Feat. Mar) – Anthony Valadez
12 Know Thy Self feat Jon Robinson and Miles Bonny – Extra Medium
13 Mon Amie De'troit (7″ Version) [feat. Ozay Moore] – Tall Black Guy
14 Something In My Soul – Diggs Duke
15 Lyrics to Go – A Tribe Called Quest
16 Black & Gold – Tensei
17 Valerie ('68 Version) – Amy Winehouse
Originally shared in 2014 on Mixcloud.com.