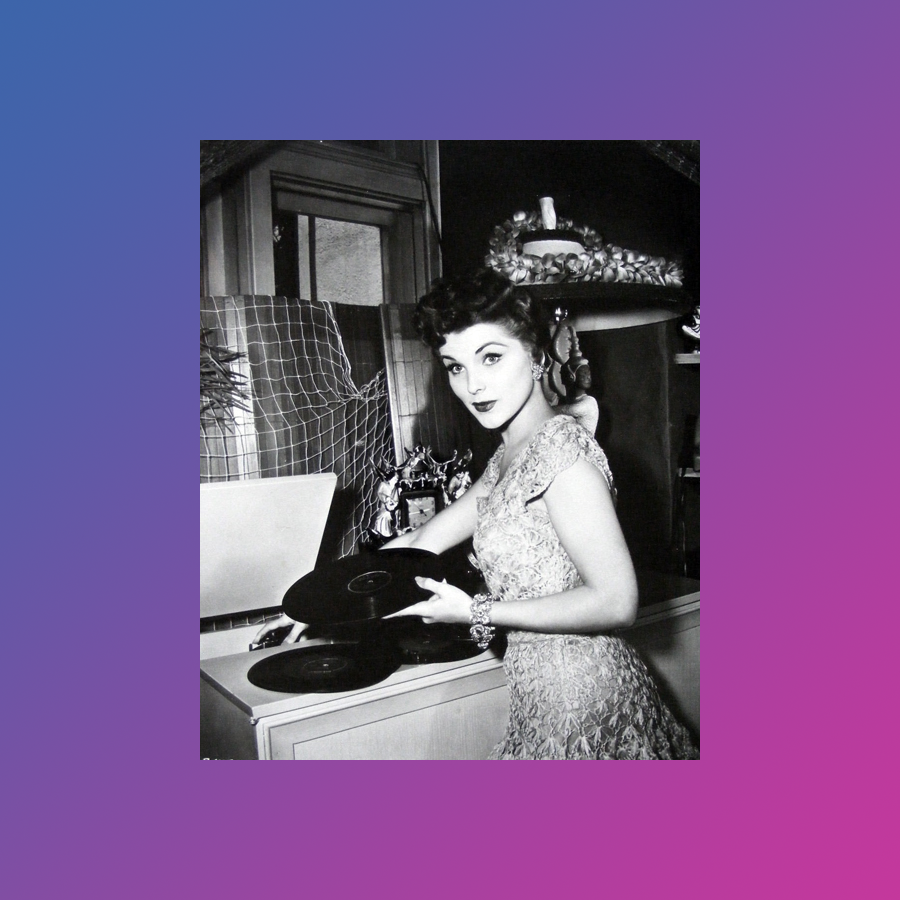 Love To the World
I know. It's been a long time since I dropped a mix. I am sorry.
In this mix I explore the world of love through some pretty deep disco tracks. Many different types of love are represented here in what I hope is a very uplifting mix.
We look at waiting on love, love lost, love of family, unrequited love, physical love, learning to love yourself, love for your people, and love for the world.
There's one song thrown in there because I love it. Herman Kelly & Life is about my love of music.
I hope you enjoy and I hope it makes you dance.
Roger
Track listing:
1 Standing Right Here (Tom Moulton 2012 Mix) – Melba Moore
2 Miss Broadway – Belle Epoque
3 If You Know Like I Know (M+M Mix) – Teddy Pendergrass
4 Touch And Go (Original 12″ Version) – Ecstasy Passion and Pain
5 Love Has Come Around (Original 12″ Version) – Donald Byrd
6 Love To The World – L.T.D.
7 Was That All It Was (M+M Mix)- Jean Carne
8 You're Just The Right Size – Salsoul Orchestra
9 Dance To The Drummer's Beat – Herman Kelly & Life
10 Ghetto Woman – Janelle Monae
11 Mi Gente (Louie Vega EOL Remix) – Hector Lavoe
12 Wonderful Person (MAW Vocal Mix) – Black Masses
13 Let Me Love You (Andy Daniell Edit) – Bunny Mack
14 Your Daddy Love's You (DJ Asparagus vs Wipe The Needle Remix) – Gil Scott Heron
15 Never Gonna Leave You – Evans Pyramid
16 Funkanova – Wood Brass & Steel
17 Give Me Love – Cerrone
18 Outro Lugar – Salome De Bahia